Repairs to landslips and bridge safety upgrades
Avon Dam recreation area re-opened to the public this week after a long closure, in time for the summer holidays.
The area had been closed for most of the past three years due to bridge repairs and a series of landslips caused by flooding preventing access to the site.
"We've repaired a major landslip on the access road into the dam, and minor landslips on the spillway walkway," Mary Knowles, WaterNSW Catchment Area Manager, said.
"We've also made improvements to the spillway bridge and the bridge over the Nepean River to improve safety and accessibility for visitors.
"Our team has even been busy repairing barbecues and tidying the gardens in readiness for the return of visitors.
"It's one of our hidden gems," Mary said. "It's popular with locals in the know as a peaceful picnic spot surrounded by nature."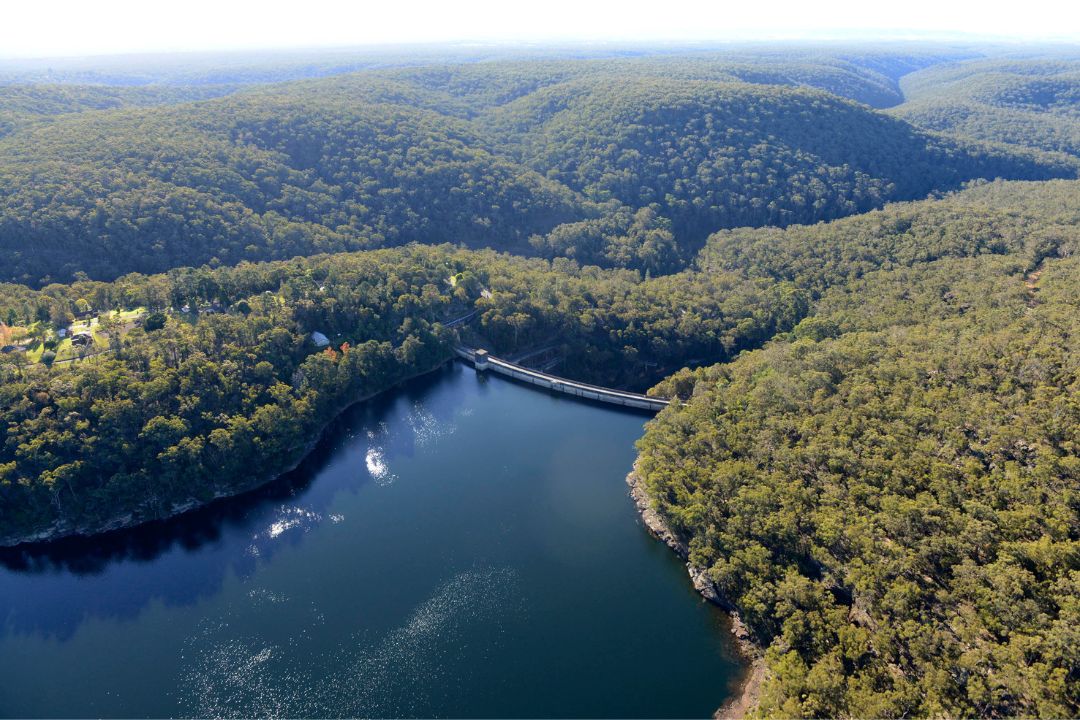 Created by damming the Avon River, Avon Dam is the second largest of Sydney's water supply dams.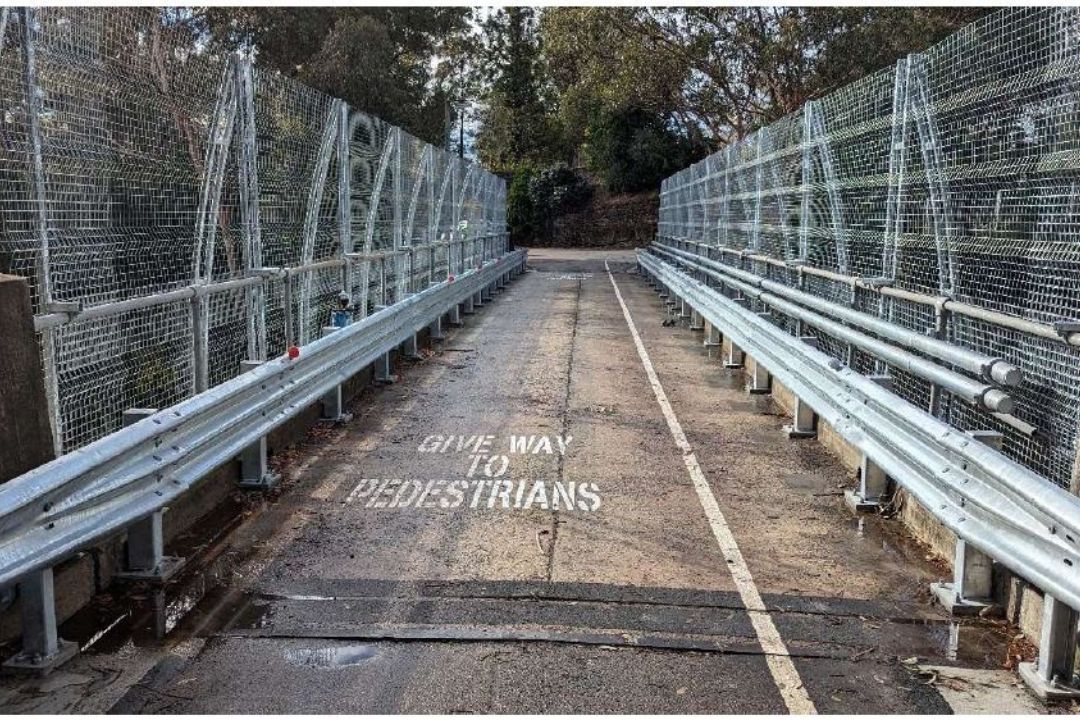 Safety improvements to the spillway bridge at Avon Dam on the Illawarra Plateau south of Sydney.
Largest of the Upper Nepean dams
Not many people know that Avon is Sydney's second largest water supply dam after Warragamba.
Created by damming the Avon River and completed in 1927, Avon was the third and largest of the four dams constructed to collect water from the Illawarra Plateau south of Sydney. The others are the nearby Nepean Dam, and further north Cordeaux and Cataract dams.
Avon Dam's main role today is to supply water to the Illawarra region.
Remarkable for its Egyptian inspired architecture and landscaping, a visit to Avon Dam is like stepping back in time. Massive stone gateways guard the entrance to the dam wall, and the grounds resemble an Egyptian oasis.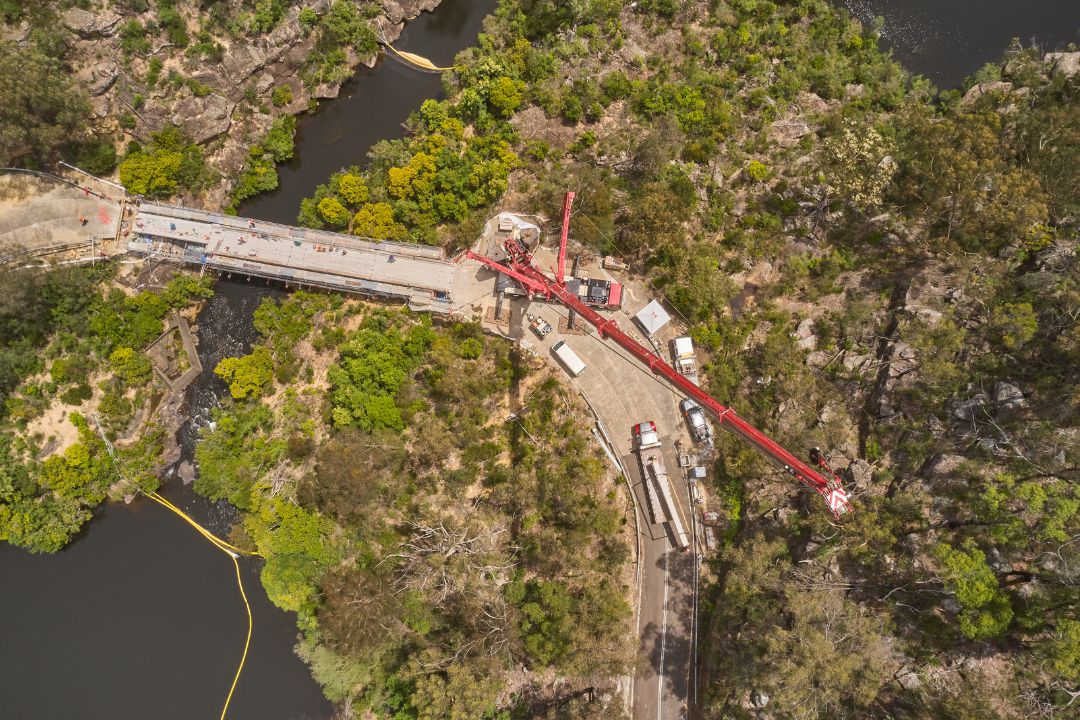 Repairing the Nepean River bridge on the access road to Avon Dam in January 2021.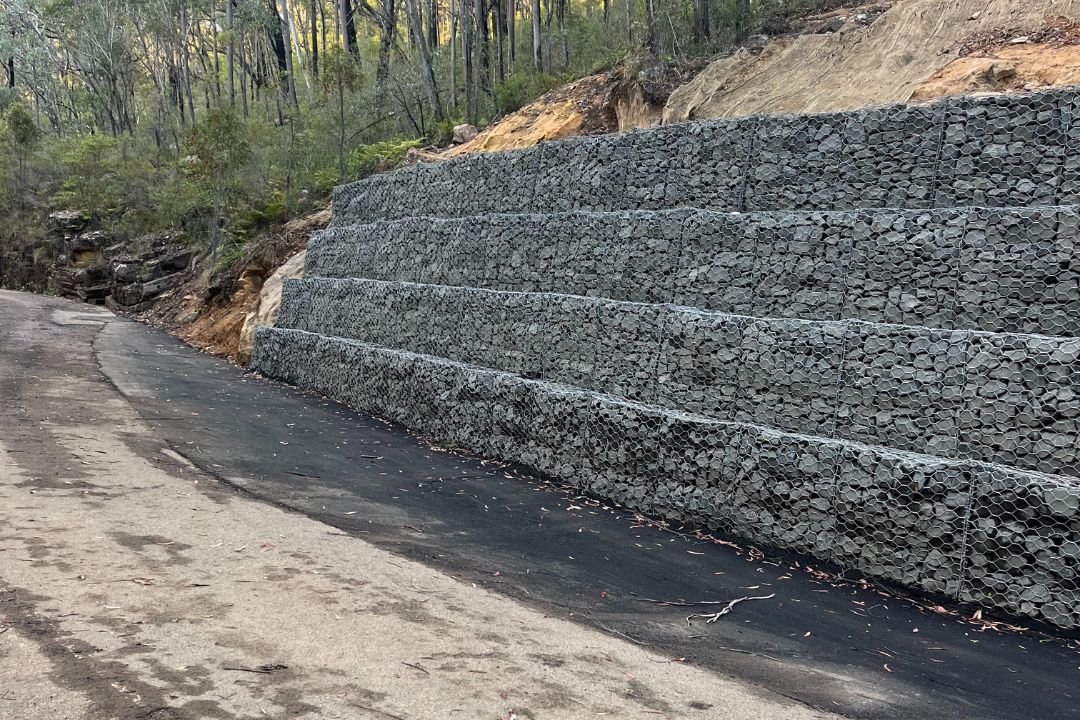 A new gabion wall stabilises a landslip area that cut off the access road to Avon Dam.
Tips for visiting one of our dams
Avon Dam recreation area has electric barbecues, picnic shelters, picnic tables, drinking water and public toilets.
Before visiting any WaterNSW site, please check our dam pages for alerts, updates and what facilities are available at each site.
If you see a hazard or an incident at any of our sites, please let us know by calling our incident reporting line on 1800 061 069. In an emergency, always call 000 first.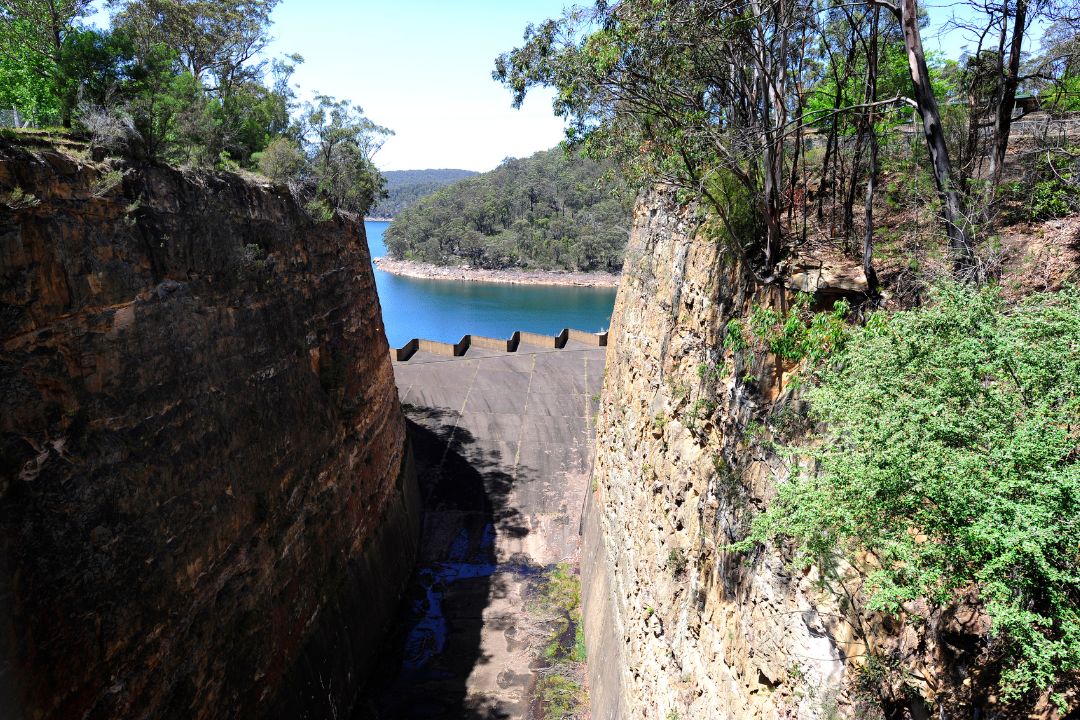 A glimpse of the unusual serpentine spillway at Avon Dam.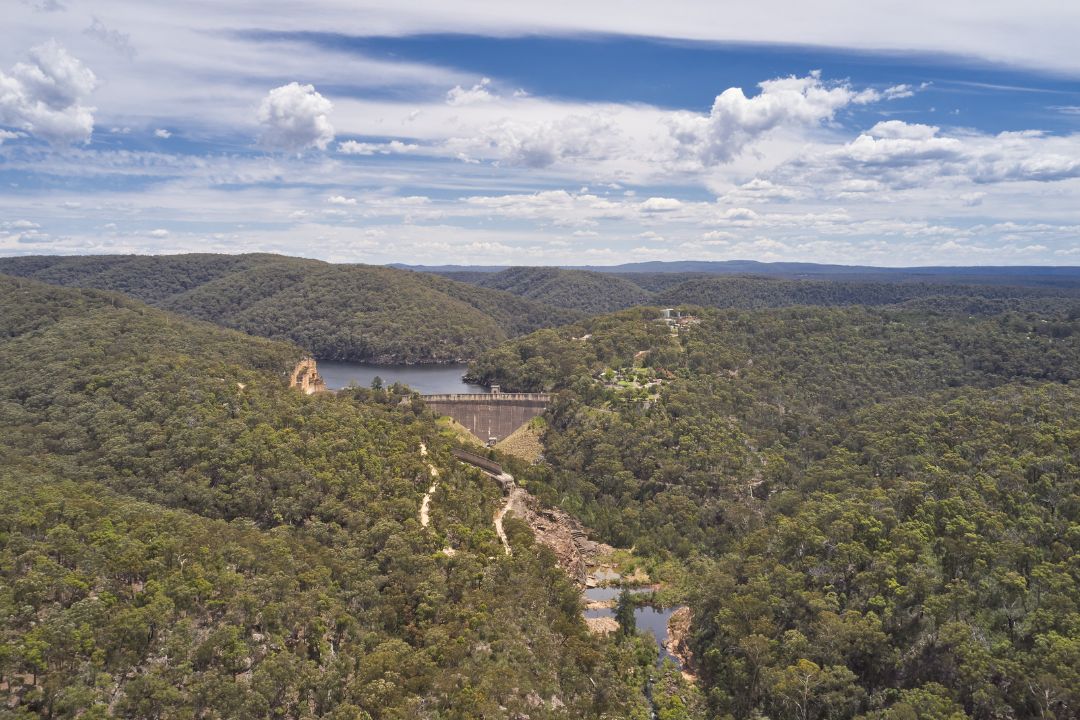 Avon Dam is a hidden gem surrounded by pristine bushland.
Published date: 8 November 2023
Go to top
WaterNSW acknowledges the traditional custodians of the lands and waters on which we work and pay our respects to all elders past, present and emerging. Learn more